wedding • victoria.sang in scotland
We were so fortunate to have Anderson as our photographer on our wedding day in Scotland. Despite the windy and cloudy weather on the day, the pictures taken by him are of such high quality which have been highly praised by everyone seeing them. He is professional and enthusiastic throughout the preparation work in advance and every shot taken on the day. We will definitely recommend him to our friends for any future weddings or events.
~ Victoria & Sang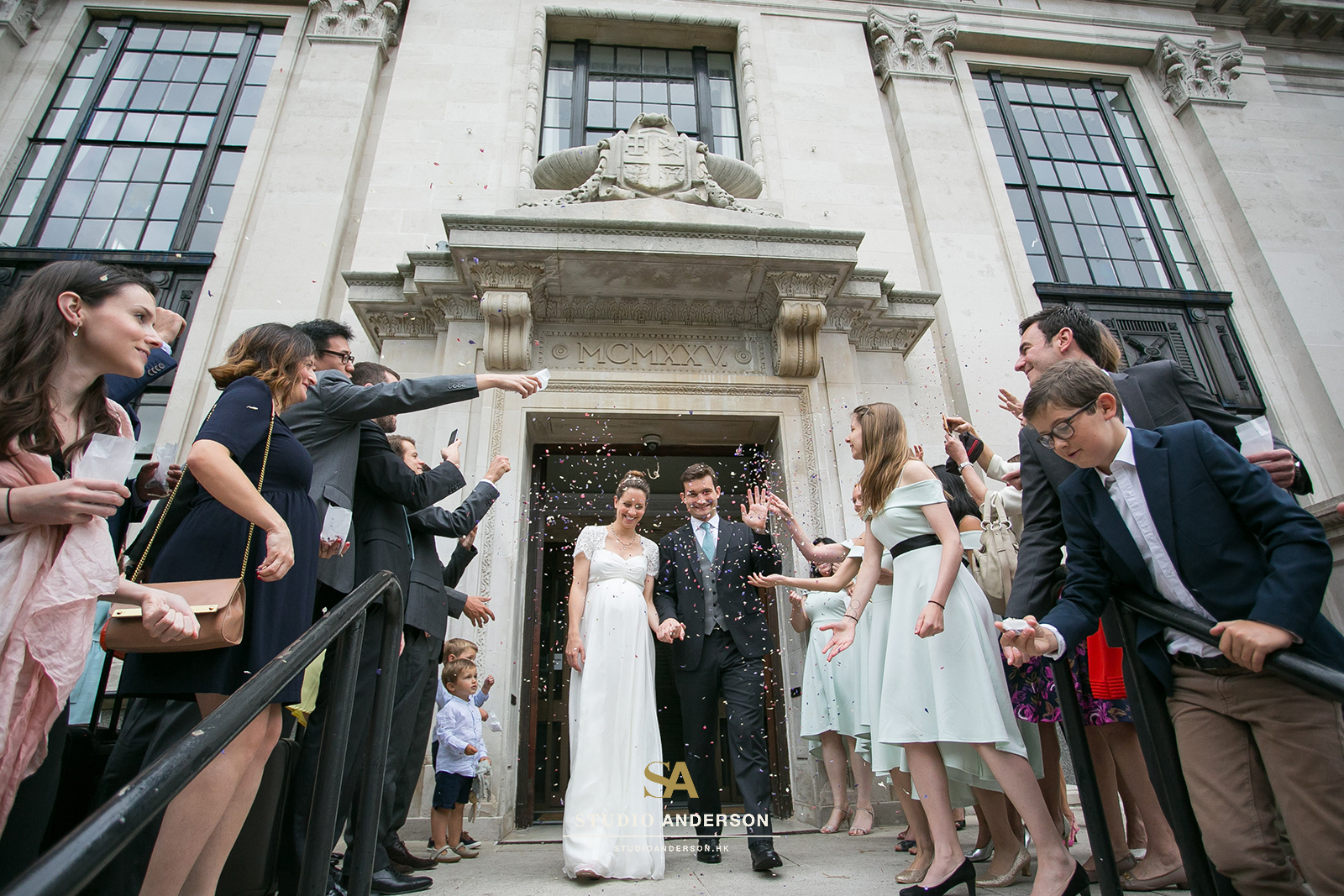 wedding • amelia.paul-antoine in london, uk
Anderson was recommended to us by a friend, and I would highly recommend Anderson for any future wedding!
He was discreet, courteous and we had numerous compliments about how good he was on the day and the quality of the images.
We are overjoyed with the photographs of our special day, which Anderson captured with aplomb. Every detail was attended to and all the shots we requested were taken. Anderson went above and beyond for our wedding. Thank you!
~ Amelia & Paul-Antoine
Thank you Anderson for your wonderful work and patience through the photo shoot! It's never easy to take pictures of small kid, but you did so well and beyond our expectations. We love every single picture in the album. The experience is very enjoyable, and we are touched by your passion. It's so precious to be able to do a family photo shoot with both our parents and lovely son, and we felt very lucky to have you as our photographer as you capture all lovely moments naturally. A big thumbs up to you, Anderson!!!
~ Maggie & Sunny (Maxon's Mum and Dad)
We are so glad to have Anderson and his team with us on our big day! Not only did he capture our emotional and precious moments, but also those natural vibes of our valuable guests, which were most memorable to us. We love every single piece of the album, elegant ones and of course those hilarious ones! Thank you Anderson again for highlighting our sweet memory!
~ Rainbow & Kelvin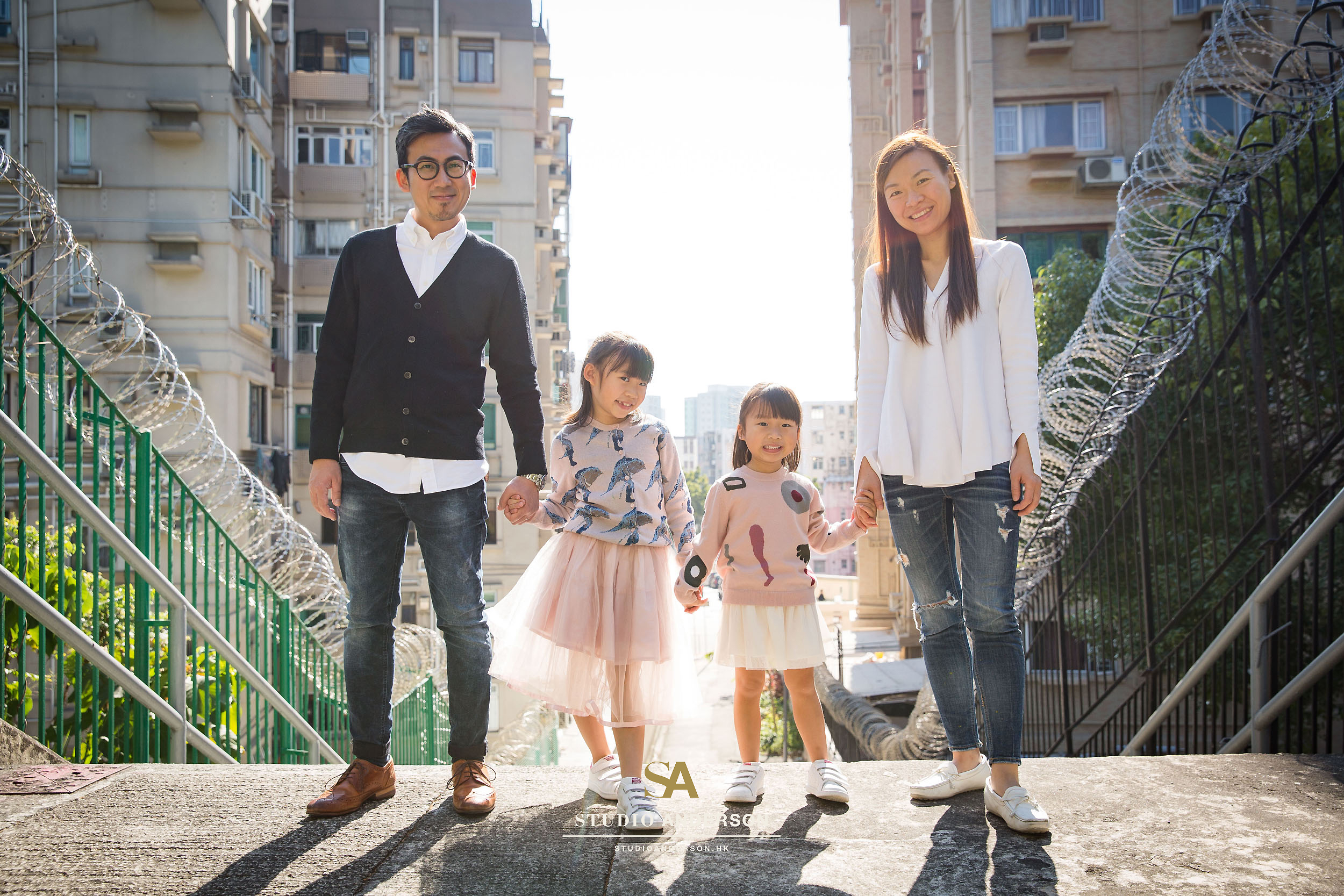 I have known Anderson since secondary school. When I saw his works a couple of years ago, I have been greatly impressed me with his classy style. Once me and my wife decided to have family photo shooting, I didn't need a second to think who should be our photographer. We enjoyed so much the photo shooting with Anderson and the photos are just gorgeous and amazing! If you are looking for photographer for your family photo, pre-wedding photo or whatsoever, Anderson is no doubt your first choice!
~ Daisy & Benny (Cadence & Cheryl's Mum and Dad)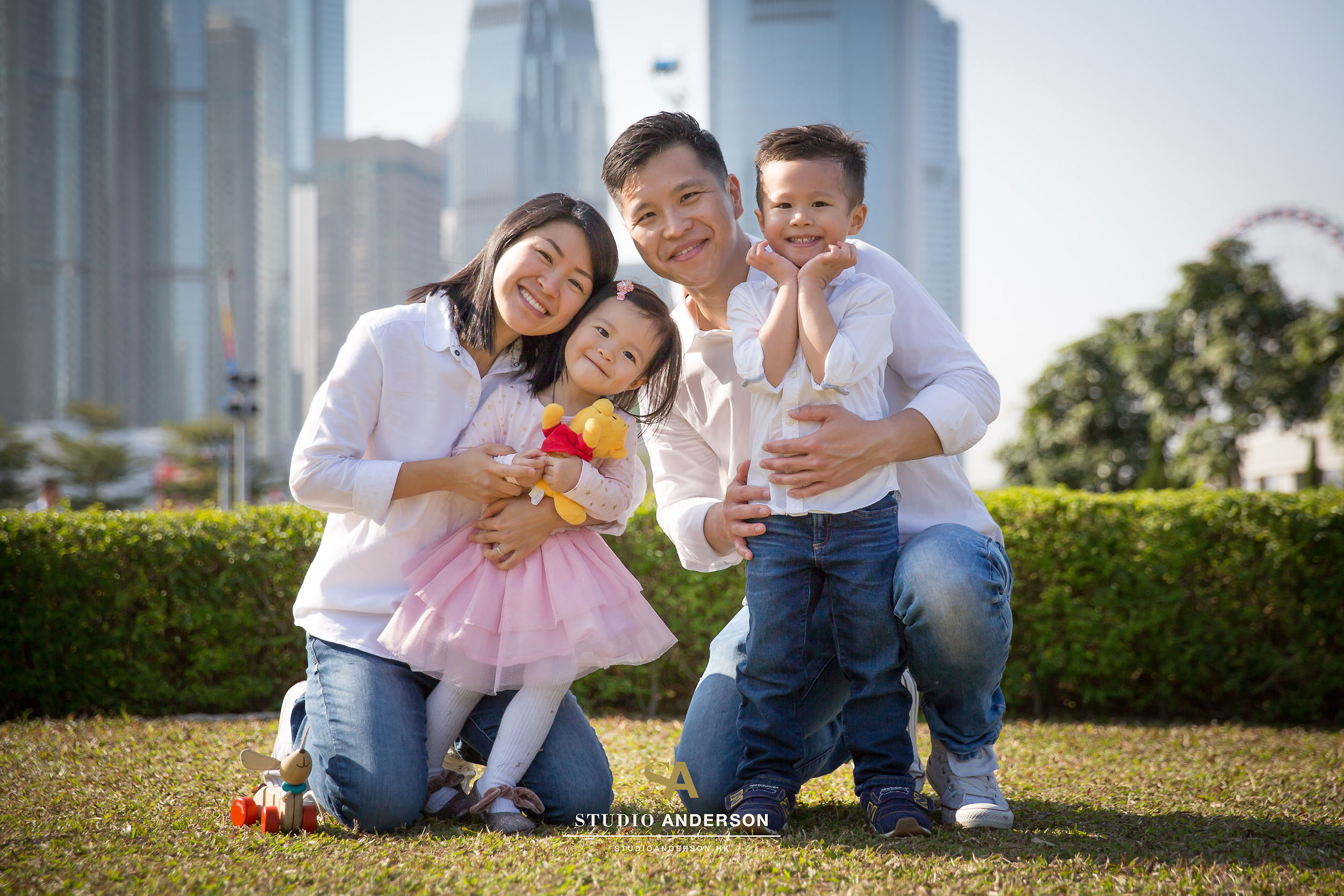 Thank you so much for everything you did for us, from our wedding to our family photos, Anderson. You are such a talented photographer. Not only are you able to make camera-shy people enjoy the photoshoot, you are also amazing at capturing the essence of the moments, naturally and beautifully. Thank you for preserving our precious memories. With gratitude
~ Cindy & Philip (Sonja & Sean's Mum and Dad)